Welcome to Majestic Auto Craft, LLC, San Bernardino's top destination for superior auto body services!
At Majestic Auto Craft, we treat your vehicle as if it's our own, combining craftsmanship and expertise to bring out the best in your car. Located in San Bernardino, CA, our auto body shop offers high-quality collision repair, paint & bodywork, along with a broad array of related services.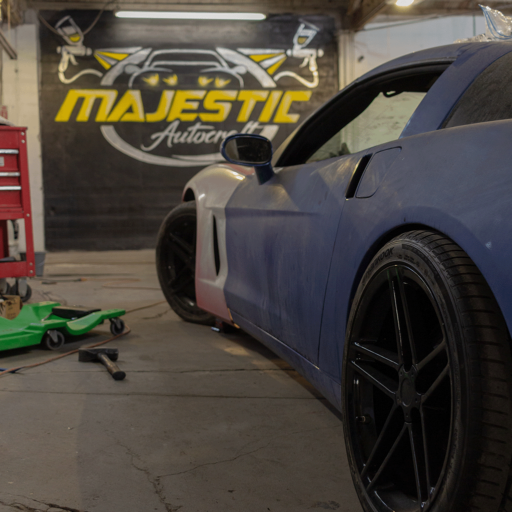 Our professional team, made up of seasoned auto care experts, is passionate about restoring and enhancing your vehicle's beauty and performance. We utilize cutting-edge techniques and advanced equipment to provide unmatched services, ensuring that your car leaves our shop in pristine condition.
Explore our wide range of services:
Auto Body Restoration: We skillfully rejuvenate your vehicle, restoring its original charm and style.
Collision Repair: Our certified experts meticulously work to eliminate all signs of damage, giving your vehicle a brand-new look and feel.
Paint Restoration and Services: Using state-of-the-art equipment and quality materials, we restore your car's paint to its original splendor, enhancing its visual appeal and value.
Polishing and Waxing: Our comprehensive auto detailing services, including high-grade polishing and waxing, will have your car gleaming like new.
Dent Repair and Scratch Removal: Our skilled technicians use precision techniques to effectively erase dents and scratches, restoring your vehicle's flawless finish.
Interior Shampoo and Detailing: We offer comprehensive interior detailing that goes beyond a simple clean, making your car's interior feel fresh, clean, and invigorating.
Understanding that repairs can be stressful, we strive to make your experience as seamless as possible with additional services such as car rental, shuttle services, and complimentary car washes with each visit. At Majestic Auto Craft, we prioritize your convenience and satisfaction.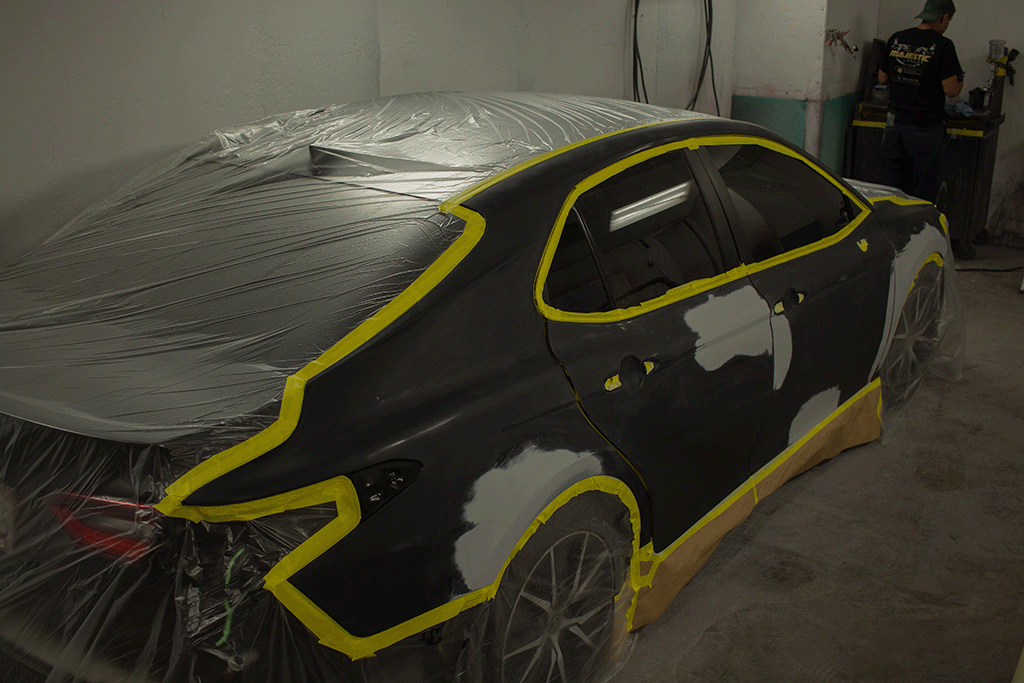 Discover the Majestic Auto Craft difference

861 N E St,
San Bernardino, CA
92410

You can reach us at (951) 744-5778 to schedule an appointment. Our team is ready to serve you with professionalism, integrity, and unparalleled expertise in auto care.

Experience a new level of auto care service at Majestic Auto Craft, where every car is given the chance to be truly majestic.